Design of
building structures
About the service
The whole consists of different parts. We have acquired the skills to design various reinforced concrete elements and structures. We know how to prepare good and well legible product drawings for prefabricated concrete elements.
Our product portfolio includes the following:
staircase elements;
framework elements;
concrete slabs;
reinforced concrete posts;
custom shaped concrete products.
Contact person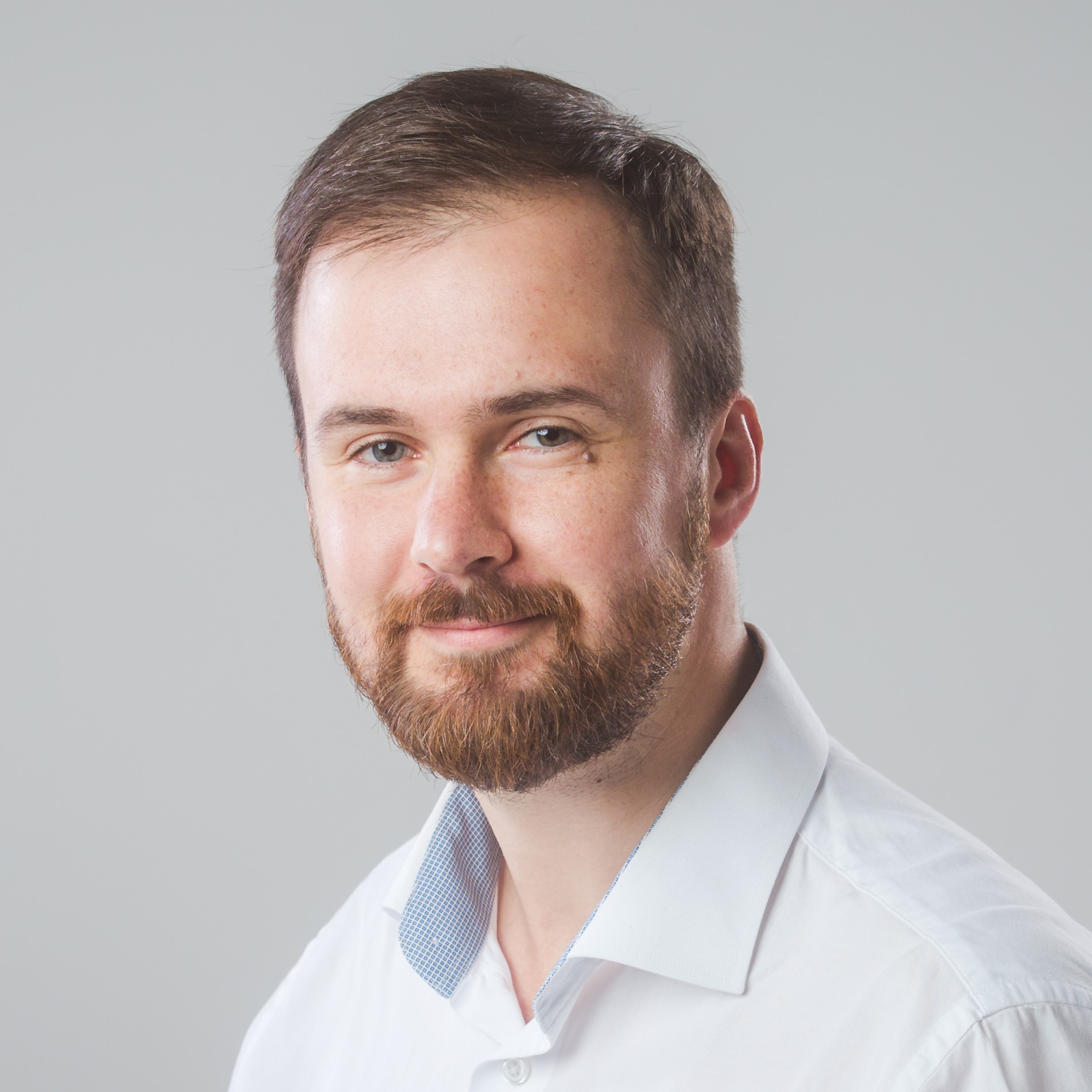 MARK HEINŠTEIN
Field Manager
Mobile phone: +372 5741 4557
mark.heinstein@keskkonnaprojekt.ee
References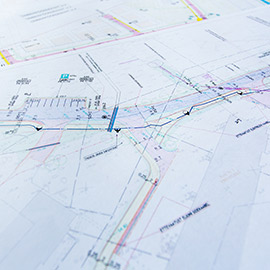 The preparation of a constructive project within the frames of the preliminary and main project.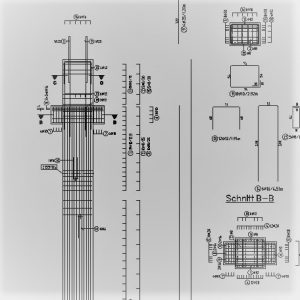 The preparation of product drawings for a glass factory.