DESIGN OF
ROADS AND STREETS
About the service
When designing roads, green areas and other public spaces, our principle is to make the journey convenient, safe and pleasant. We are creative, motivated and open-minded in our work. The solutions offered by us are feasible and of high quality.
Contact person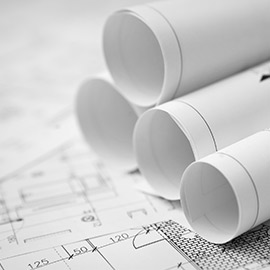 VADIM
MAHKATS

Field Manager, roads and streets
Mobile phone: +372 5622 0985
vadim.mahkats@keskkonnaprojekt.ee
Specialists or theoreticians are not the only ones participating in traffic. If drivers see the road sign No. 424, i.e. "Roundabout", they expect to be driving along a circle and not an oval. You don't always have to invent the bicycle – that is why we try to perceive the world just the way it is.
More contacts
References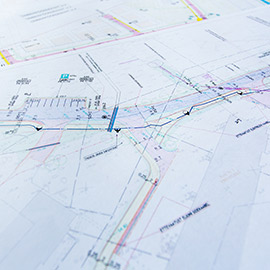 Design of the roads in Äkkeküla
It was a fascinating project in Narva, in the city district of Pähklimäe, covering pipelines, streets and street lighting. The project also involved a parking lot for 320 vehicles in the vicinity of the administrative building of the Äkkeküla sports and recreational centre to be created in the future.
Redesigning dangerous junctions on the order of the Road Administration
We had to redesign the junctions of Tiksoja, Tõrvandi-Roiu, etc. in Tartu. This project required utmost responsibility and we can experience the results ourselves when passing these junctions on a daily basis.