Design of
roads and streets
About the service
We prepare various project solutions from draft projects to working drawings, and offer complete solutions for single registered immovables as well as whole cities. Our customers include developers (to design real estate development areas), private contracting entities (to design registered immovables), and large companies and local governments (to prepare large-scale projects for their regions).
Our key services include the following:
design of roads and streets (including highways, light traffic roads, intra-block roads, access roads, entries, park roads);
design of intersections and roundabouts;
design of parking lots and bus stops;
design of traffic management;
preparation of milling maps;
design of pavements;
preparation of detailed plans.
Contact person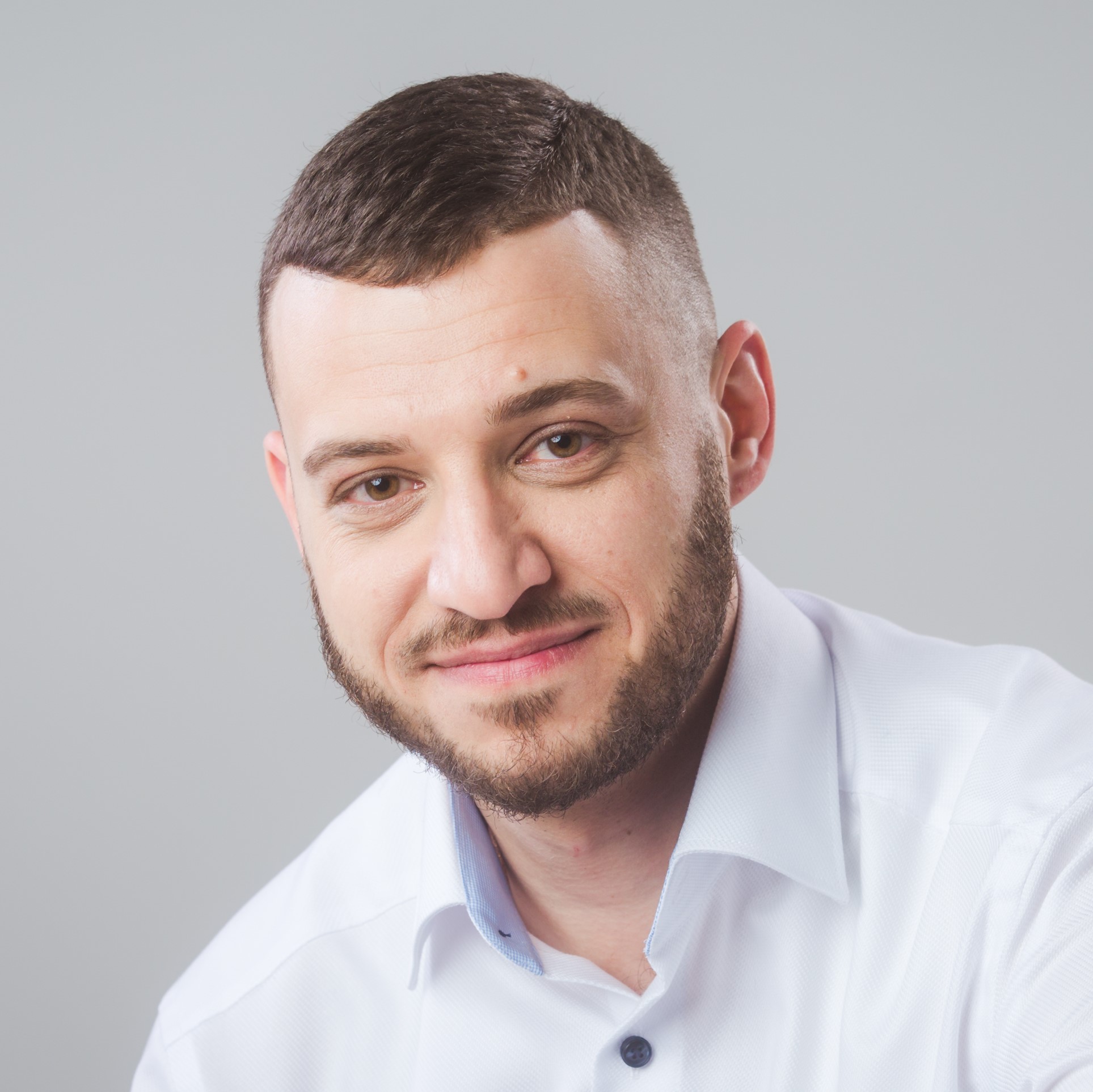 VADIM
MAHKATS

Field Manager
Mobile phone: +372 5622 0985
vadim.mahkats@keskkonnaprojekt.ee
Our specialists try to understand the world just the way it is. We have made it our aim to find the best solutions and fit them into the existing environment, thereby helping road users make it from one point to another more conveniently and safely.
More contacts