FINANCING APPLICATIONS
FEASIBILITY STUDIES
DEVELOPMENT PLANS
About the service
A development plan, a consequent feasibility study and a successful financing application, which matters the most to the final consumer, are three logical stages of every co-financed investment. Thanks to a strong team of engineers, suitable and optimum technical solutions are included already in the stage of development plans and studies.
Contact person
Since 2008, we have helped our customers to apply for grants mainly from the Cohesion Fund and the Environmental Program of the Estonian Environmental Research Centre in the total value of more than 67 million euros. We have prepared financing applications and related materials, including feasibility studies, economic and financial analyses, for more than sixty settlements in thirty local municipalities all over Estonia.
More contacts
References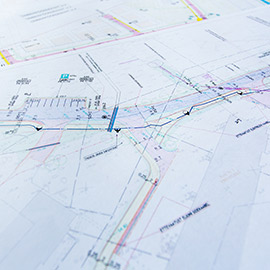 Preparation of the final report for the water management project of River Emajõgi and River Võhandu (2010)
This project involved a total of 28 local municipalities and its total eligible cost was 65.3 million euros. In addition to summarising the physical and financial indicators of the project, we assessed perspective investments which were not included in the project, but were yet necessary. It was a large-scale project that demonstrated our capability.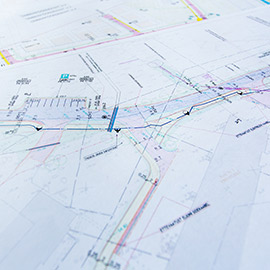 Development plan for the public water supply and sewerage system in Võnnu Small Town (2013)
The development plan for the public water supply and sewerage system serves as a prerequisite for the application for the receipt of domestic and cross-border field grants. We prepared a typical development plan.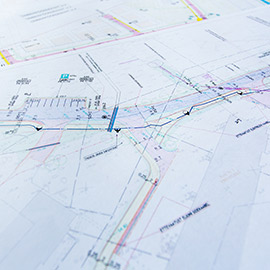 Põltsamaa water management project (2008 – 2015)
Põltsamaa water management project covers the city of Põltsamaa and its close surroundings. We have prepared the financing application for the project and amendments to the application (the last one in 2014). The grant from the Cohesion Fund amounts to 5.8 million euros.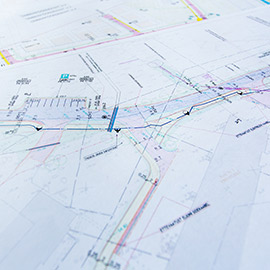 Water management project for Võru Rural Municipality (2009-2013)
We were involved in the project from its very beginning (since the preparation of the financing application) until the end (the preparation of the final report). The Cohesion Fund's grant was 5.4 million euros.