ORGANISATION OF PROCUREMENTS
PROCUREMENT DOCUMENTS
About the service
The organisation of procurements is a service where jurisprudence meets (building) technology, which means that it requires skills in both of these fields. The service itself is not labour-intensive, but the later trouble-free realisation of the construction project, for example, may depend on it. Things, services and construction works are diverse, but we can basically manage everything. We have not yet procured for a nuclear-powered submarine, but we have organised procurements for boiler plants and water treatment plants.
Contact person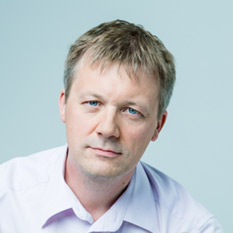 AARE LEIS
Member of the Management Board
Mobile phone: +372 5131 489
aare.leis@keskkonnaprojekt.ee
We know everything about the Public Procurement Act, but we can only give advice, if this advice is taken into account. In the procurement for things, services and works, there may be several standard situations which can be easily resolved if there is corresponding experience. We organise more than thirty procurements in a year.
More contacts
References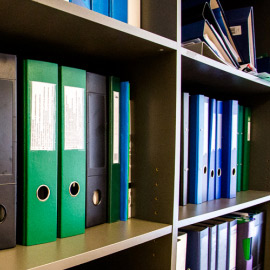 Procurement for a pressure washer vehicle for Kuremaa ENVEKO
The procurement involved a typical pressure washer vehicle. In cooperation with the contracting entity, we came up with the idea of supplementing it with a plough. Procurement documentation and proceeding.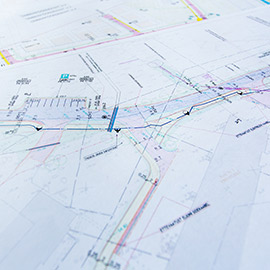 Procurement for passenger cars for OÜ Keskkonnaprojekt
We needed a greater number of cars at once, so we held a free-form procurement. Soon, we will receive our seven new vehicles.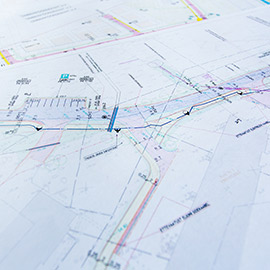 Procurement for the design and construction of Narva water treatment plant
We prepared procurement documents in cooperation with different specialists, conducted the procurement procedure and, in the end, concluded the procurement contract in the value of 21 million euros. The construction is currently in full progress.