POWER NETWORKS
STREET LIGHTING
COMMUNICATIONS
About the service
This service area covers all parts of an electrical installation – the design of substations and low and medium voltage networks, the design of heavy and weak current installations for buildings, automatic systems and lighting systems (street lighting, outdoor lighting, LED-based systems). We conduct expert analyses of electrical installation projects and exercise owner supervision. In addition, we provide electrical consultations.
Contact person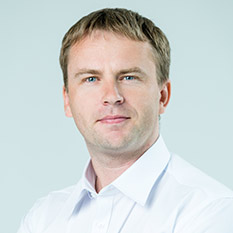 MAREK UIBOUPIN
Field Manager
Mobile phone: +372 5211 353
marek.uiboupin@keskkonnaprojekt.ee
Our top specialists have extensive knowledge and experience in the design of power systems. Our staff includes more than ten electrical engineers who possess the competence class A and can execute owner supervision at construction sites.
More contacts
References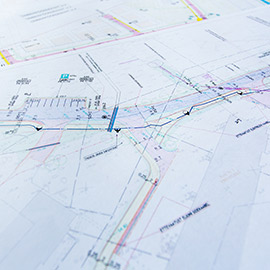 Reconstruction of street lighting in Jõhvi
By today, we have reached the point where the main emphasis during the design of street lighting systems is on energy efficiency. We respond to that demand with the design of LED-based lighting solutions.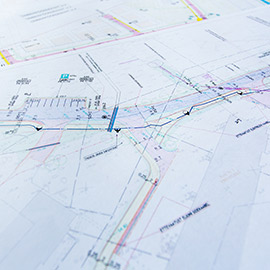 The design of roads and utility networks within stage II of the Futura development area
New planning areas always require a solution for the design of power supply and outdoor lighting. Contact us and we will develop an energy-efficient solution for your development project.