Owner supervision

FIDIC engineer's service
About the service
Our highly qualified and experienced engineers know the solutions and explanations for several questions which the customers have before and during construction work.
Owner supervision together with the administration of contracts, also covering the FIDIC engineer's service, is one of our strongest fields.
Our portfolio includes several infrastructure and general construction projects of different level of complexity, as well as buildings protected under heritage conservation or requiring the state secret permit. We can also provide consultation regarding the construction and renovation of environmental structures, e.g. landfills, hydraulic constructions and residual pollution objects, not to mention water supply and sewerage facilities.
Contact person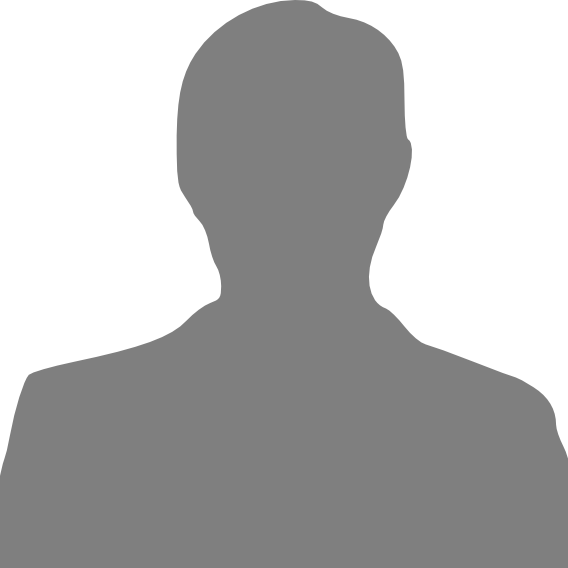 URMAS LOMBIOTS
Field Manager
Mobile phone: +372 5090 762
urmas.lombiots@keskkonnaprojekt.ee
For the provision of consultation services, knowledge in engineering and technology alone is not enough –the consultant also has to be well familiar with communication psychology, laws and daily politics. We often do more than required by the contract, but that is just the way we are – good relations with people are very important to us.
More contacts